More articles coming soon!
Anxiety occurs when these neurotransmitters get out of balance. If you are suffering from palpitations (fast heart beats),feeling agitated, small things start bothering you a lot lately, and most importantly, the chances are brain chemicals not in balanced.  You start question if your Anti-Anxiety drugs are working….., take a look at this questionnaire and score yourself to see which category you score highest. I use Amino Acid therapy called Organic Acid Test as well as other modalities (supplements, Chinese herbs, homeopathy, aromatherapy etc…) conjunction with Tamie style gently "hormone balancing" acupuncture along with Adrenal imbalance treatment.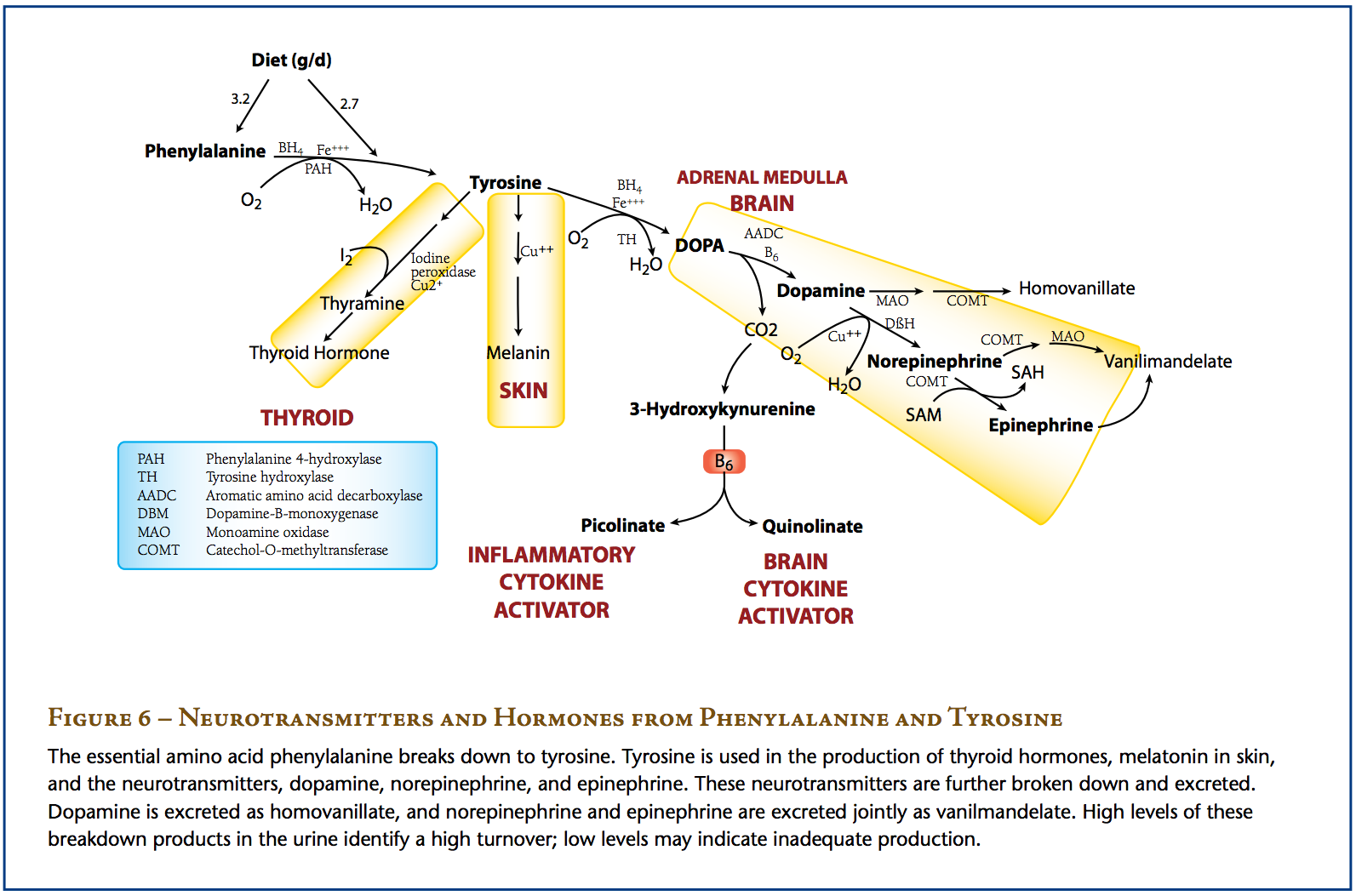 Read Tamie's favorite articles here!