Payment Methods:
Check, Cash, Credit, Debit, FSA card or Apple & Android Pay are acceptable forms of payment. If a check is returned, a fee of $25.00 – will be applied to your account.
PayPal is available for long-distance patients who would like to consult with me over the phone or Skype.
Insurance: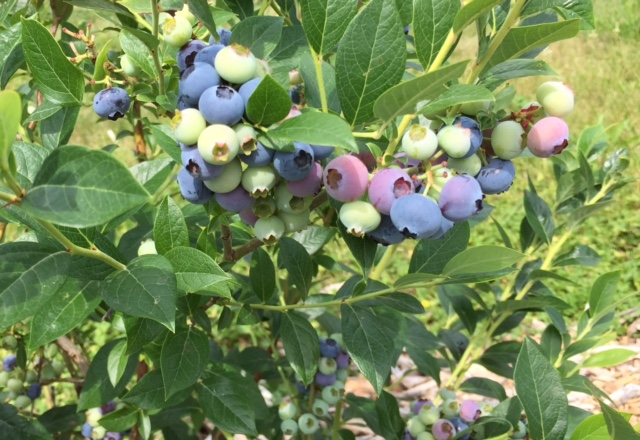 * Insurance Coverage Verification Form to find out your insurance benefits for acupuncture treatment (it may take 24 hours to get their response) or call your insurance company to inquire your benefits.
* I am in the process to be "out of network" provider for Harvard Pilgrim so that I am NOT taking patients with Harvard Pilgrim. 
Let me explain how I deal with insurance. Insurance regulates which symptoms are covered, how many visits per year are covered, and what length of the treatment is covered. I am not able to spend as much time with you as necessary due to reimbursement guidelines. Insurance companies dictate what I can do for you!!! What I, as an acupuncturist and functional medicine practitioner (listed here) by training combining functional medicine practice, am capable of giving you more.  By not taking any insurances, I can evaluate my patients w/o timing (different codes required to be added for every 15 minutes to bill insurance) so that I do not miss the important questions. I do not need to pay attention the treatment is w/ w/o using the heating lamp, w/ w/o using electro-acupuncture equipment, cold laser therapy. I can order the exact functional medicine test I would like to check to heal my patients. Do you know how many times I run the stool test from the good lab and be able to found the cause of their health issues but could not found by tests run by their physicians? I can not count. My patients wasted their time to get to their multiple appointments, money, and most of all they suffered from the pain for prolong time by not knowing what's the cause.
You may ask why I do not use the billing service to get reimbursed? I still need to provide them your information, codes and time associated with each visit. I would like to listen to your story and treat YOU! I would rather spend my time researching the database to find the right acupuncture protocols, the perfect botanical remedies, taking the advanced training course for practitioners to learn how to interpret the complexed functional medicine testings and I would like to communicate with you to see how you are doing the days you are not in my clinic. I really care about every single my patient. I want you to be pain-free, to have less mood swing, get rid of your medications, or get pregnant and keep the pregnancy. So many of my patients are the bottom of the bottom of their life as long as their health goes. They have been suffering from chronic diseases and already gone more than a dozen of doctors and so many tests and surgeries. Enough is enough. I want you to be happy to live their life as you were in the teenager.  I have same hours as you have. I am not able to do all without burning out. Do you know the most of MD spend 2/3 of their time doing required paperwork even they have numerous assistants and nurses to help their daily work? I would like to spend 90% of my work hours with you and doing research to help your health concerns and 10% for typing up the monthly statement.
What I can do is to provide you the monthly statement called superbill. You can submit to your insurance company to get reimbursement which all depends on your plan (policy) as each insurance company has many different policies related to acupuncture. Many of my patients get a reimbursement check from their providers but just submitting superbills. Some of my patients even get reimbursement for functional medicine testing like food sensitivity test. For example, fertility treatment is covered but a not migraine headache; Low back pain is included but not neck pain, etc. Some policies cover 80% acupuncture treatment for a maximum of 20 visits per the calendar year, and others cover 50% of coverage but unlimited numbers of treatment. If you would like to find out your coverage first, here's what you should do.
Again, my mission is to help you to gain your health as quickly as possible with the correct diagnosis by finding the root cause(s).
*Article about how many hours the doctors are spending to do their paperwork. It blew my mind. No wonder there is the high numbers of the incident of medical mistakes. They are not able to spend their time with their patients!!!
Flexible Spending Account:
The more and more my patients use FSA (flexible spending account) as their payment method. It is pre-tax you set up each year with insurance enrollment and good to use for one calendar year. I accept Flex Debit Card. You may contact your human resource department for more details.
Gift Certificates
Are available at the clinic. The great gift as a birthday present or Christmas present.The great way to get your love one to get the taste of natural healing method. I can not count how many husbands are started coming after giving the certificate once! If you think he/she has everything, try the acupuncture gift certificate!